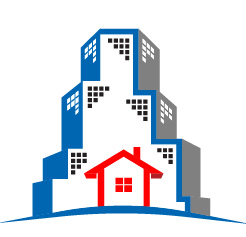 ASSOCIATION MANAGEMENT
Mega Agent Rental Management Georgia is Atlanta's fastest growing, most dynamic, and innovative Condominium and Homeowner Association Management Company. We're not afraid to admit that our company is different from the other association management companies in Atlanta. We provide an AWESOME management experience for every single one of our valuable clients.
As you shop for a new association management company you'll notice that the list of services offered by association management companies is pretty much the same. Most management companies will manage your bookkeeping, perform compliance inspections, handle common area maintenance, process architectural review submissions, take homeowner calls, etc.
While the list of services is the same, with Mega Agent Rental Management Georgia the way those services are performed is much different. Mega Agent Rental Management Georgia provides their Management clients with access to cutting edge technology and systems that make for an absolutely awesome and stress-free experience for both board members and homeowners. Regardless of your community's size, location, or needs or even whether you are an association of condominiums, townhomes, or single family homes – we hope you will give us the opportunity to tell you how Mega Agent Rental Management Georgia can assist your home owners association. Let us help make this an enjoyable and worry-free association management experience for you!
Contact us now for more information on our Management services.