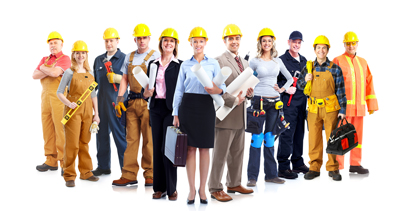 Vendors
Mega Agent Rental Management Georgia LOVES to find the absolute best vendors to work on the properties we manage and to join our Preferred Vendor Program. Our team selects only the vendors who provide an excellent work product and a commitment to providing an AWESOME experience for their customers.
If you are a vendor local to the Atlanta, GA area and want to work with us, please contact us. We would love to hear from you!
We will need the following forms filled out and email to us at drew@megaagentrentalsatlanta.com.